Welcome to Realty Capital Management
                                                                                                                                                                                                                                           

True Memphis Property Management You Can Trust!
At Realty Capital Management, we know that our on-going success and continued growth is based on the result of our passion and dedication. Realty Capital Management cultivates a job well done approach through our core values: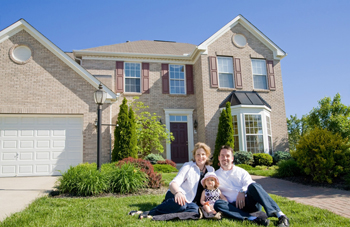 Integrity

Professionalism and Respect

Accountability

Service Commitment

Teamwork

Transparency
We are proud of the culture we have created as a company and the properties in our growing portfolio. Our experience, dedication, attention to detail, and Owner and Resident communication have allowed us to become a reputable property management firm in Memphis, Tennessee. In order to be a productive property manager, you must first understand what investors need and why.

Realty Capital Management is owned and operated by a real estate investor just like you that understands the importance of cashflow, low costs, and great communication. It has been said that property management companies do not participate in the risk of investors and, while this may be true for most, Realty Capital Management understands that our job is to minimize your risk as much as possible. That is the goal of Realty Capital Management for every investor and every home that is managed.

If you're looking for property management in Memphis, TN - look no further than Realty Capital Management!